I bring clarity and sincerity to brands struggling to pinpoint the heart within their messaging.
​
From creating impactful speeches for a retired Air Force Major General to developing internationally published marketing content for the Mayor of Fukuoka City in Japan, I know how to convey the deeper meaning behind the text.
​
The key to creating content that truly reflects a brand is in understanding all aspects of the company. By exploring beyond my role and working on teams across all parts of an organization, I'm able to breathe life into any subject.
​
If your company has a story to tell, but you just can't figure out the best way to say it - reach out to me!
​
​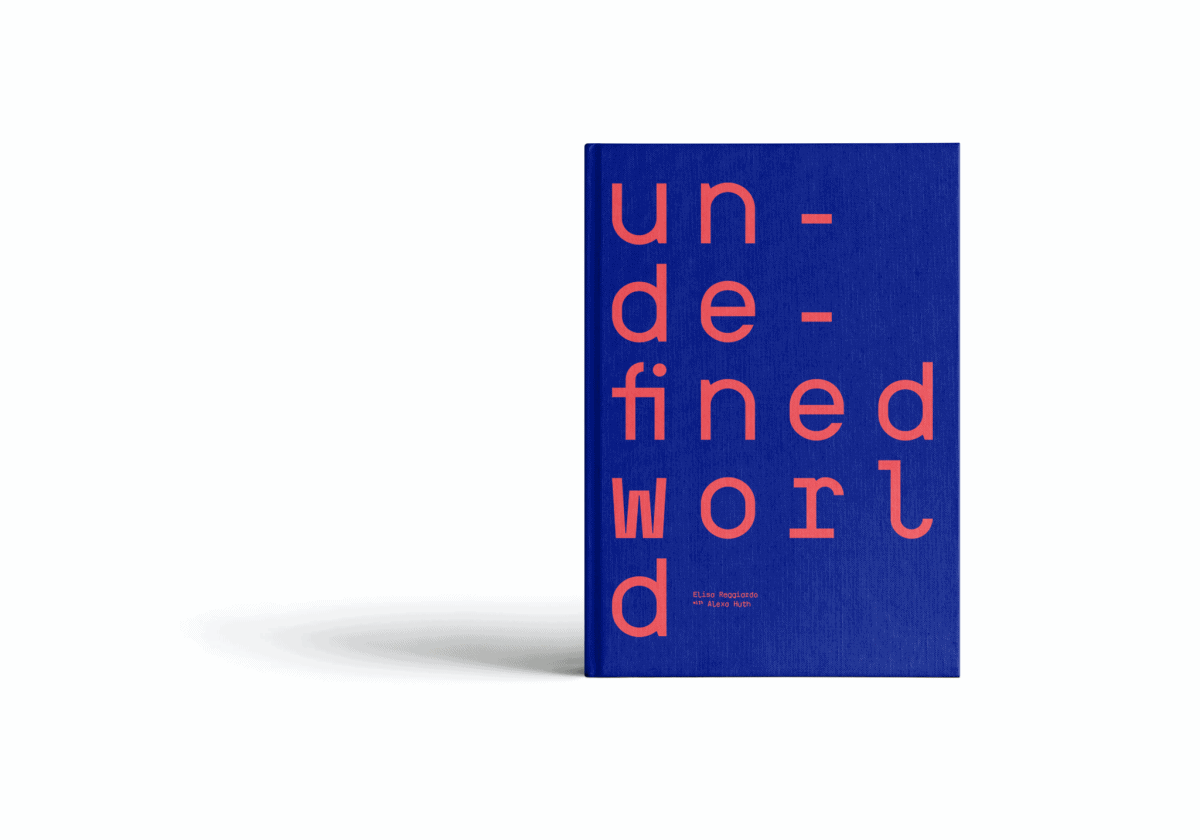 Available now on Amazon Kindle, Audible, and hardcover.
I'm thrilled to announce that the book I co-authored with Elisa Reggiardo for Tymeshift is now available. We teamed up to give CX professionals a voice and spread the message that a career journey doesn't need to be linear to be a success. Through seven deeply personal interviews with professionals who began their careers in customer support, we show what an incredible career springboard the field can be for agents.
I spoke with ADALive! about inclusive virtual meetings.
I spoke with the Asia Tech Podcast about working as a writer in Japan and why I enjoy creating content.
​
I spoke with Chris Mitchell about defining my career journey as a person with a disability.
"I work with Alexa in my Government job as International Coordinator, and she always works very quickly and produces work that exceeds our expectations. It is our pleasure to work with her."
Tomoko Nakashima
Fukuoka City Government, International Coordination
"She is a fabulous team player and ensures every voice in her team is heard and gets the attention it deserves. If you are looking to make your brand stand out among the content clutter and give it a strong, responsible voice, then Alexa should really be the only choice you make!"
Srotoswini Roy
Happy Marketer, Director of Digital Transformation Consulting